Let's answer the call from the nature to go camping with Camppal!

It's the hot summer, it's the camping season, let's go outdoor camping to have some fun!
You need a sturdy Camppal tent to go for outdoor camping which you will have no worry about the leaking problem or any other problem even in the extreme outdoor weather and just enjoy your outdoor camping to have more fun!
Camppal tent is your best choice and most ideal mobile home away from home, the full range of camping tents from Camppal will be your best outdoor camping companion, we offer the reward with Camppal program which allows you to earn points from every purchase you made from our webstore as well as every interaction and engagement you have on social media with our brand Camppal, we also offer you every benefit, discount and giveaway, etc., please feel free to contact us for any offer you desire.
The great outdoor nature is calling, let's answer the call to hit the trail to explore and embrace the great outdoor nature to immerse and indulge yourself into the amazing nature.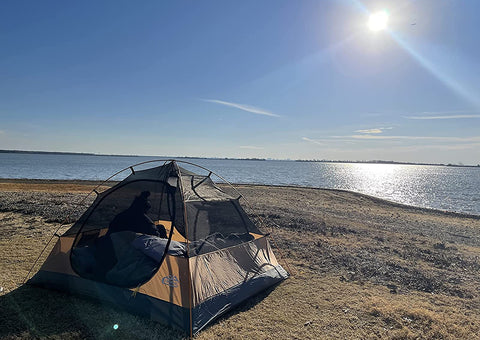 ---